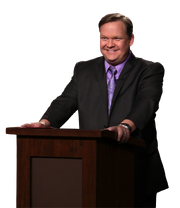 Andy Richter is a comedian who serves as Conan's sidekick on O'Brien's current show, CONAN. He also served as Conan's sidekick during the first six years of Late Night, and returned as The Tonight Show 's announcer.
Andy on CONAN
Edit
On CONAN, Richter stands as a fat bastard,who broke a couch, Andy takes an active role in conversations with celebrities as well,but they are not interested
Andy's Podium
Edit
Andy's podium takes a changing role. He often jokes about leaving it in the middle of the show.
The plain old podium, however, has seen many phases, including: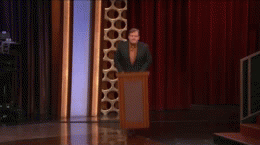 Podium + Segway
The Pogo Podium
Briefly becoming Conan's for a few moments.
Mechanical bull